Welcome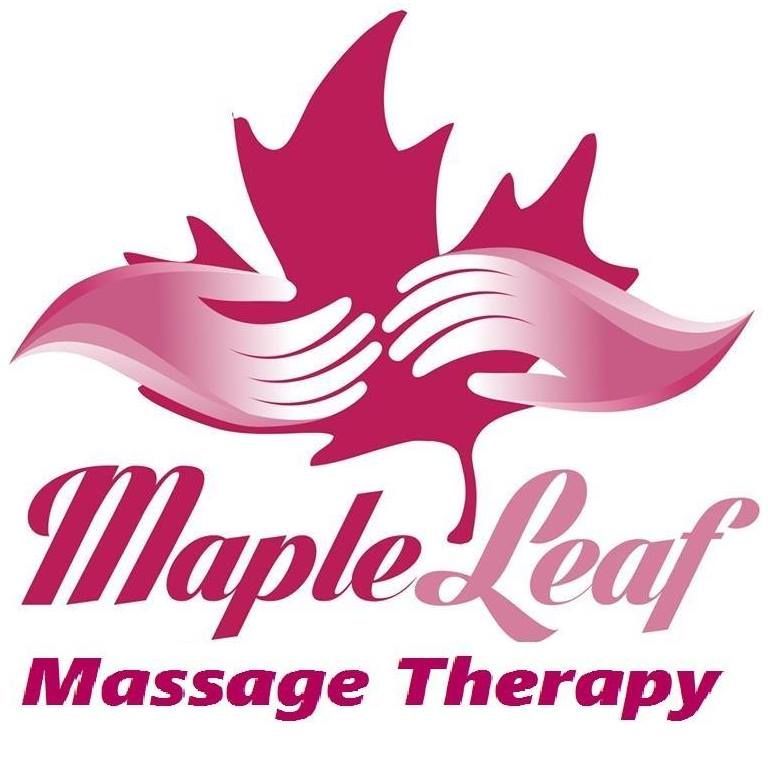 Welcome to my Website!
If you're experiencing any conditions that are causing you pain or discomfort, you've come to the right place! Do you work at a desk job and hold tension in your shoulders and neck? Are you experiencing low back pain? Are you experiencing numbness or tingling in your hands? Are you having sciatic pain? Are you stressed and just need to relax? These are just a few examples of what Massage Therapy can help with!Â
I am trained in a variety of techniques and treatment methods. Click on the "Services & Rates" page to learn more about what I do in my work.Â
It's ok to take care of your own body. Contact me today for an appointment!